"LOVE DOESN'T MAKE THE WORLD GO ROUND...
LOVE IS WHAT MAKES THE RIDE WORTHWHILE !!!" (FRANKLIN P. JONES)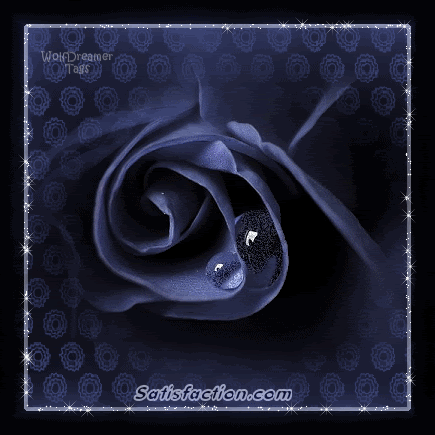 Share Comments & Graphics
-
Flowers Layouts
-
Photobucket
"THE BEST AND MOST BEAUTIFUL THINGS IN THIS WORLD CANNOT BE SEEN OR EVEN HEARD,
BUT MUST BE FELT WITH THE HEART." (helen keller)
Share Comments & Graphics
-
Angel Layouts
-
Photobucket
"You come to love not by finding the perfect person,
but by seeing an imperfect person perfectly." (SAM KEEN)
"TRUE LOVE IS WHEN YOUR HEART AND MIND ARE SAYING THE SAME THING."
(Leanna L. Bartram)
"LOVE MAKES YOUR SOUL CRAWL OUT FROM ITS HIDING PLACE."
(Zora Neale Hurston)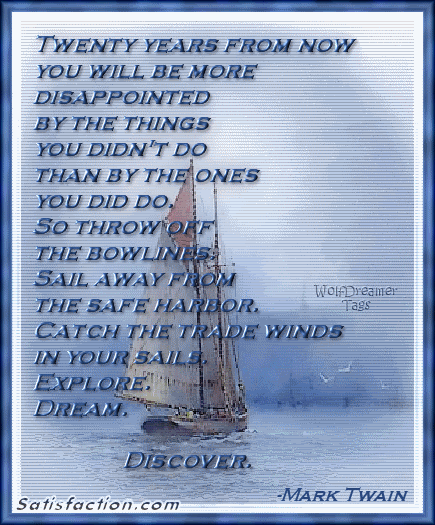 Share Comments & Graphics - Quotes and Sayings Layouts - Photobucket
"LOGIC WILL GET YOU FROM A TO B.
IMAGINATION WILL TAKE YOU EVERYWHERE."
(albert einstein)
"IMAGINATION IS
EYE OF THE SOUL."
(
joseph joubert
)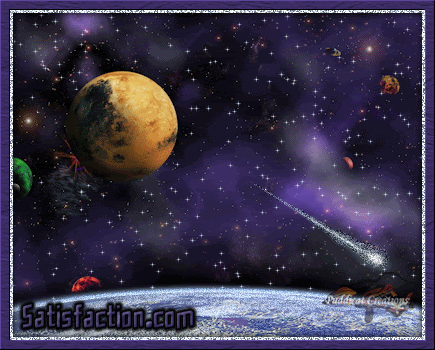 "KNOWING OTHERS IS WISDOM;
KNOWING YOURSELF IS ENLIGHTENMENT."
(Lao Tzu)
"Carry out a random act of kindness...
safe in the knowledge that one day
someone might do the same for you."
(
Princess Diana
)
"A MAN IS A SUCCESS IF HE GETS UP IN THE MORNING AND GETS TO BED AT NIGHT, AND IN BETWEEN HE DOES WHAT HE WANTS TO DO."
(
bob dylan
)
"Only those who dare to fail greatly
can ever achieve greatly."
(
robert f. kennedy
)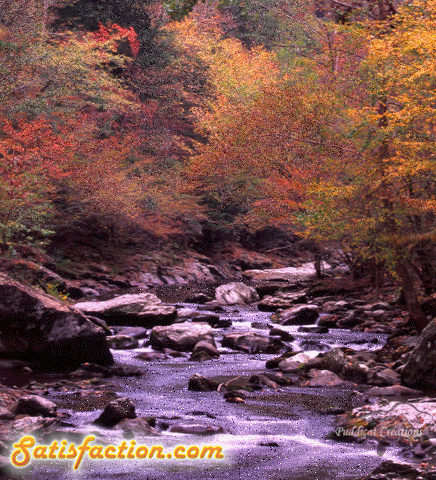 "I realized early on that success was tied to not giving up...
If you simply didn't give up,
you would outlast the people who came in on the bus with you."
(
harrison ford
)
~ ~ ~ ~ ~ ~ ~ ~ ~
"Success is to be measured not
so much by the position that
one has reached in life
as by the obstacles which he has overcome."
(
booker t. washington
)
"A DEVIL MAY CRY,
AN ANGEL WILL FALL,
BUT TOGETHER OUR MULTI-COLORED FEATHERS WILL COMBINE
AND ON OUR OWN WINGS, FOREVER WE'LL FLY."
(alycia garcia)